CONFIDENT SMILE STARTS HERE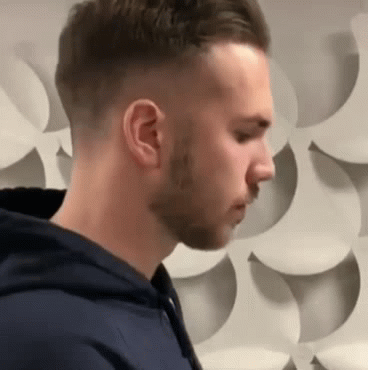 Jaw, Chin & Neck Muscle Workout
Frequently Asked Questions

How do I start? We recommend to begin with STARTER model (40lbs resistance). Perform 5-10 sets with as many bite reps as comfortable (Don't overdo it!)
How often do I use this? Use every day if possible. Increase your number of sets and reps as muscles are strengthened.
Is this Jaw Exerciser for Men or Women? Both! It's for everyone.
How long before I see results? While most customers reported awesome chin shape within 2-4 weeks, it is different from individual to individual. Don't give up!
When should I move to next level? Around 1 month or so, when you are very comfortable and able to do 10-12 sets easily (Diff for everyone)
Does this ball break? We engineered this ball with durable material but frequent repetition wears out most things. Simply reach out to us!
Got more questions? Please free feel to reach out to us at Sotiras through your product order page. We are a U.S. California based family company, and we look forward to serve you :)
*Stop using if any unusual pain